DIY Medusa Headband Tutorial
This past Halloween my little sister wanted to be Medusa so I made her a headpiece to go with her costume, and decided I'd also go ahead...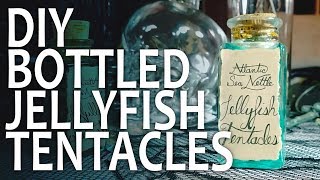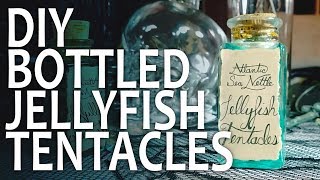 GUYS! I uploaded a video for the first time in, well, forever. 😜 Check it out! I'm expecting to have another video out next week!
I started making this Mad Hatter costume last year and finally got to wear it for Halloween this year! The trick or treaters really...